Here are more customer photos.  Thank you all for sharing!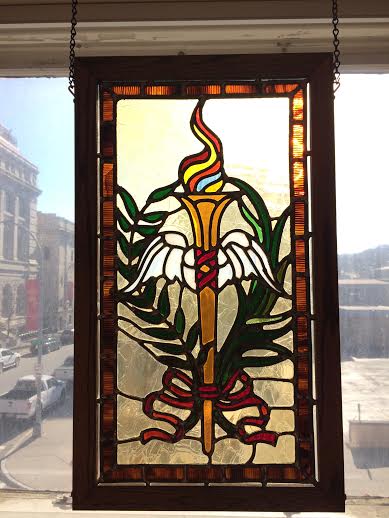 Super cool torch by Mark Miller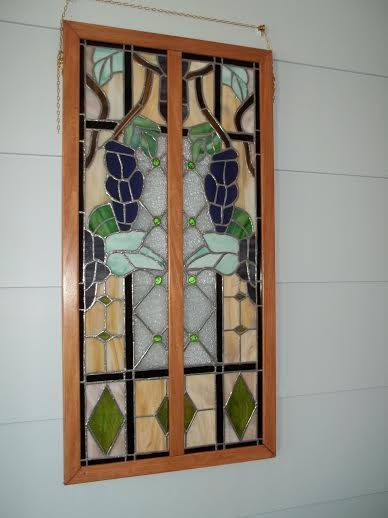 Fantastic 2 panel piece by Lucy Bisson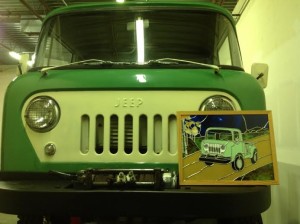 Awesome Jeep by Benita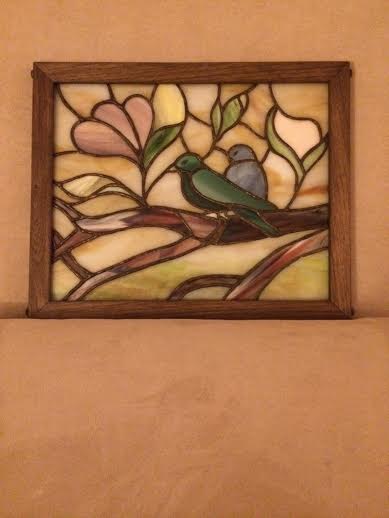 Sweet bird piece framed in Narrow Walnut by Simone Lao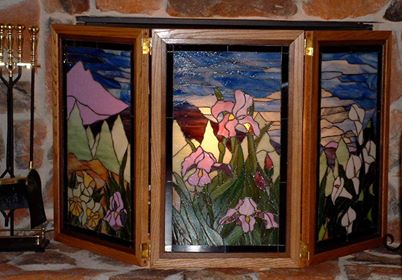 Beautiful Fireplace screen by Mary Ann Celinder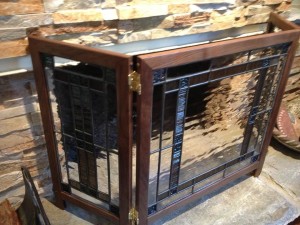 And another great fireplace screen by Mary Ann Celinder.  She used 3 Wide Walnut frames with double acting hinges.
Thanks again everyone.  Please keep sharing!  I absolutely love seeing finished pieces.
-Kate